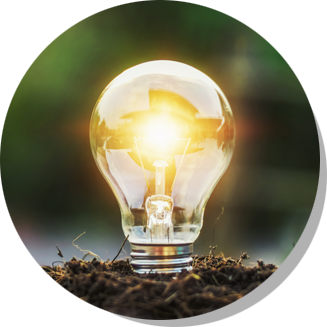 Talent Innovation
We nurture talented people with creative thinking and an enterprising mindset, and provide opportunities to grow together with the company.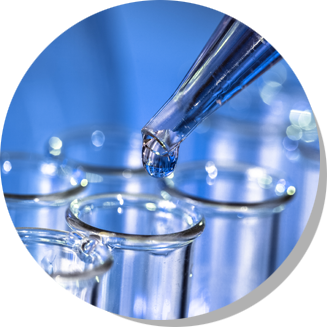 Technology Innovation
We will create new corporate values for the coming future with our continuous technology development and ambitious spirit.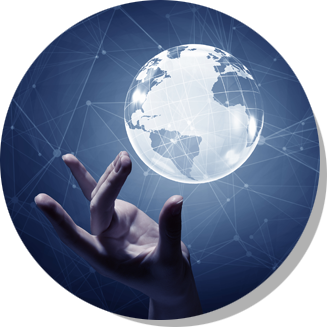 Global Innovation
We will move forward to become a glibal company with advanced technology and proactive market development.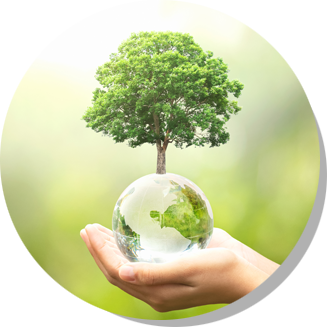 Quality Innovation
As a leader in the environment-friendly green industry, we will become a pioneering company in environmental conservation as well as in social leadership.