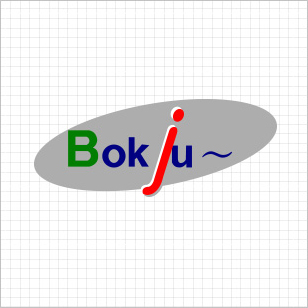 BOKJU CI
"Bokbok' is an old name of Andong, where its headquarter is located for over 50 years, which consists of "福 (luck)" and "州 (state or province)." However, we have replaced "州" with "揍 (collect or save)" to suit the corporate image.
It reflects our corporate philosophy of contribution to society as a local business by establishing a new regional identity and integrating the love from customers.
The shape of the ellipse surrounding BOK JU symbolizes the shapes of the moving water droplets and the earth to expressed the category of coexisting society and the image of product (water tank), showing the dynamism and the pursuit of social ideology.

Beyond closed thinking and stereotypes, we have shown the master's spirit toward to future with co-operation with the creative challenge and innovation of the new paradigm.

Using eco-friendly products are expressed in green, and diversity and harmony are used as traditional five-color colors, we expressed our willingness to establish a location of enterprises through sustainable management.